Interested in joining the Huntsville City Schools team? Here's how to get started.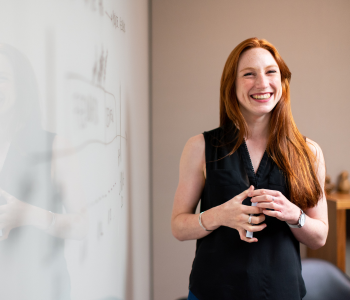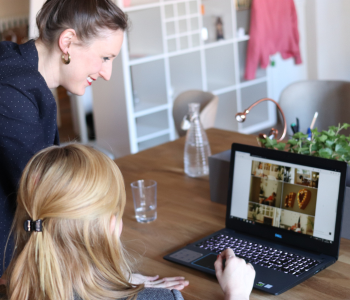 For information about applying for a job at Huntsville City Schools, view the information under the Career Opportunities heading below.
The primary responsibilities of the Human Resources Department includes managing and coordinating the hiring/employment process, including recruitment, interviewing, resignations and terminations, orientation of new hires, substitutes and background checks; as well as managing benefits and compensation, employee relations, and reviewing, analyzing and evaluating job descriptions and salary schedules.
Apply for a Job today!
For all employee benefits information, please visit MyHCS Benefits
For salary information, view the HCS Salary Schedule